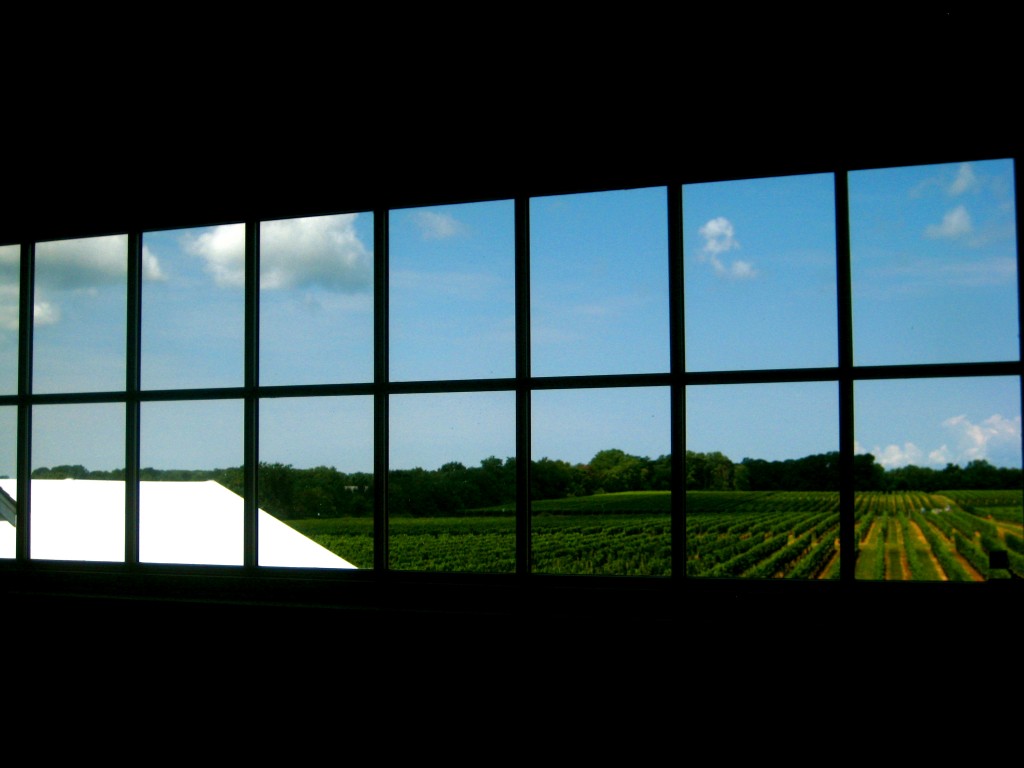 An interesting tidbit emerges today in the world of wine, law, and news: a brochure posted for an Illinois wine-tasting festival seemed to be ambiguous and could be interpreted to allow an indefinite amount of wine consumption by tasters. Last month, the city of Geneva hosted a wine-tasting festival called the Festival of Vine where attendees were allowed to consume wine at several wine-tasting events. The brochure for the event, however, apparently failed to include a statement disclosing the liquor limit and could thus be interpreted to allow an unlimited amount of wine to be consumed by patrons of the events over a specific period of time.
Although officials indicate that "no citations or warnings for liquor code violations were issued during" the Festival of Vine, a seminar will be held next week for festival merchants to better understand the ordinance on wine consumption during wine-tasting festivals. Additionally, officials state that whereas the ordinance has been in practice for an extended period of time, misunderstandings occasionally arise with respect to the application requirements. Accordingly, misinterpretations arise as to "where the tasting can be held, barricades and liquor serving training." Officials state they are more concerned about making sure businesses with liquor licenses are in compliance than they are about issuing violations of the ordinance.
This legal misinterpretation and the ramifications that arise therefore are interesting in light of the a recent On Reserve post discussing Iowa's new shipment law. (See New Iowa Law is Problematic for Wine Businesses.) Whereas the two states have respectively different legislation, it is curious to consider that laws created and enacted by the state can contain such vague text so as to create misinterpretations or unfavorable corollaries with regard to executing business transactions. Whereas Iowa proposes to amend its current direct shipment legislation that has given rise to difficulties for businesses throughout the state, it is interesting to see that Illinois maintains a solution through hosting seminars for businesses governed by the ordinance. However, perhaps it should also be considered that the Iowa and Illinois legislation at hand administer considerably distinct transactions that simply materialize from the same industry.
(Source: Officials Clarify Wine-Tasting Liquor Law.)
DISCLAIMER: This blog post is not intended as legal advice, and no attorney-client relationship results. Please consult your own attorney for legal advice.