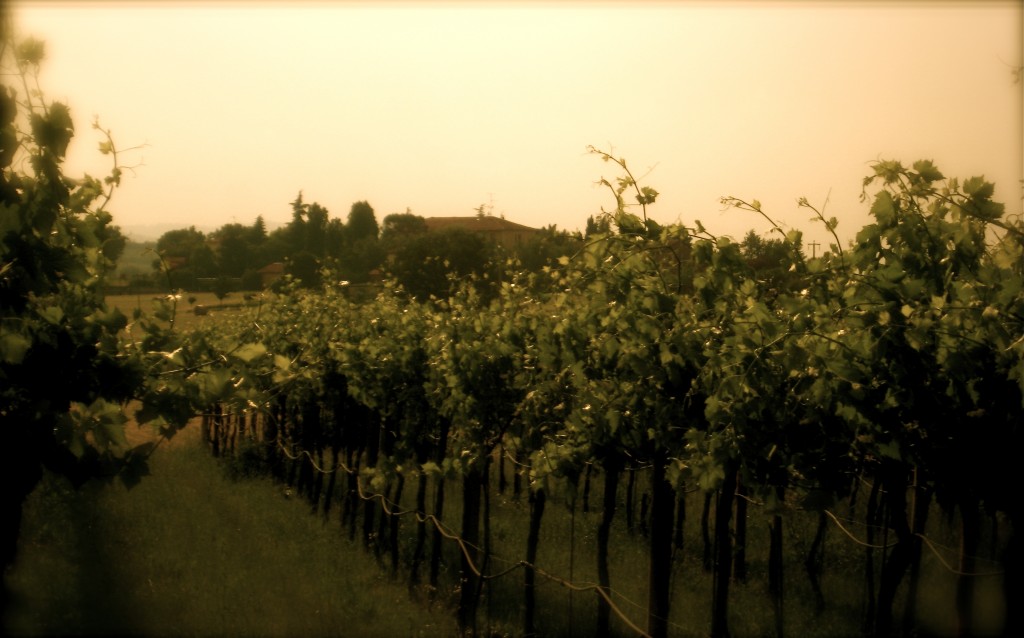 Last week, TTB announced several proposals with respect to wines in the United States. These proposals include the Yamhill-Carlton Viticultural Area; Use of Various Winemaking Terms on Wine Labels and Advertisements; Labeling Imported Wine with Multistate Appellations; and Disclosure of Cochineal Extract and Carmine in the Labeling of Wines, Distilled Spirits, and Malt Beverages. The proposals can be accessed at TTBGov Wine and comments can be posted until January 3, 2011.
For more information on wine or alcohol law, AVAs, or federal regulation, please contact Lindsey Zahn.
DISCLAIMER: This blog post is for general information purposes only, is not intended to constitute legal advice, and no attorney-client relationship results. Please consult your own attorney for legal advice.