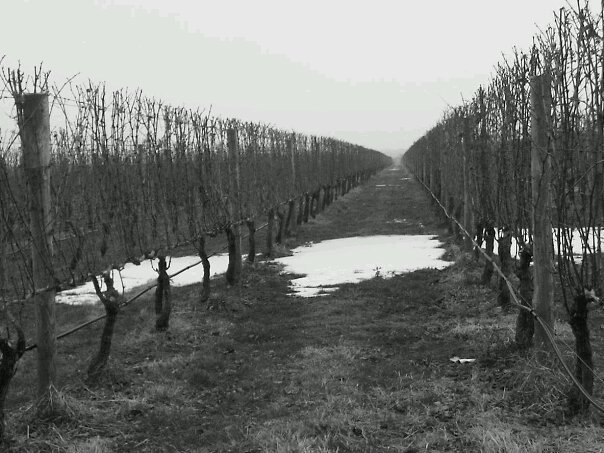 Contemporary publications indicate that much legal initiative with respect to direct shipment of wine and other alcoholic beverages appear within the legislative bodies of several states. These regulations show a favorable pattern for wine producers: the encouragement of direct shipment of wine products to consumers and stores. The states of both North Dakota and Maryland recently demonstrated support of direct shipment by either passing legislation or introducing new bills that allow wine producers to directly ship their products to consumers or stores and bypass the wholesale distribution model.
In North Dakota, the law previously allowed wine producers to sell directly to consumers but did not allow wine producers to sell directly to stores. To sell to stores, wine producers had to sell their products to wholesalers first. However, on Tuesday, the House voted 62–31 to "approve giving North Dakota wine makers the ability to sell their product directly to stores." (See ND Wine Makers May Sell Directly to Stores.) It is postulated that the new law allows wine producers to broaden the market for wine, as wholesalers often limit the amount of wines wholesalers purchase or offer to stores and other retail operations. For consumers and wine producers, this is great news; a more extensive anthology of wine will be available from which to select.
Additionally, last Friday, legislators in the state of Maryland filed bills in the General Assembly allowing direct shipment of wine. The bills—House Bill 234 and Senate Bill 248—permit direct shipment of wine to consumers and allow wineries and retailers to "ship wine directly to buyers so long as they are permitted to do so." (See Bills Filed to Allow Direct Shipment of Wine in Maryland.) Interestingly, Maryland is one of the thirteen states within the United States that, as of date, does not allow direct shipment of wine to consumers. The filing of these bills in Maryland is timely, especially in light of H.R. 5034, the bill that seeks to direct shipping of wine from wineries and retailers to consumers. Maryland is a state that debated direct shipment for many years; but given the recent attention to H.R. 5034, perhaps Maryland's current legislative support of direct shipment is indicative of what is in store for the remaining twelve states.
In light of recent legislation and bills, this raises the following question: are more states encouraging direct shipment of wine?
For more information on wine or alcohol law, direct shipping, or three-tier distribution, please contact Lindsey Zahn.
DISCLAIMER: This blog post is for general information purposes only, is not intended to constitute legal advice, and no attorney-client relationship results. Please consult your own attorney for legal advice.