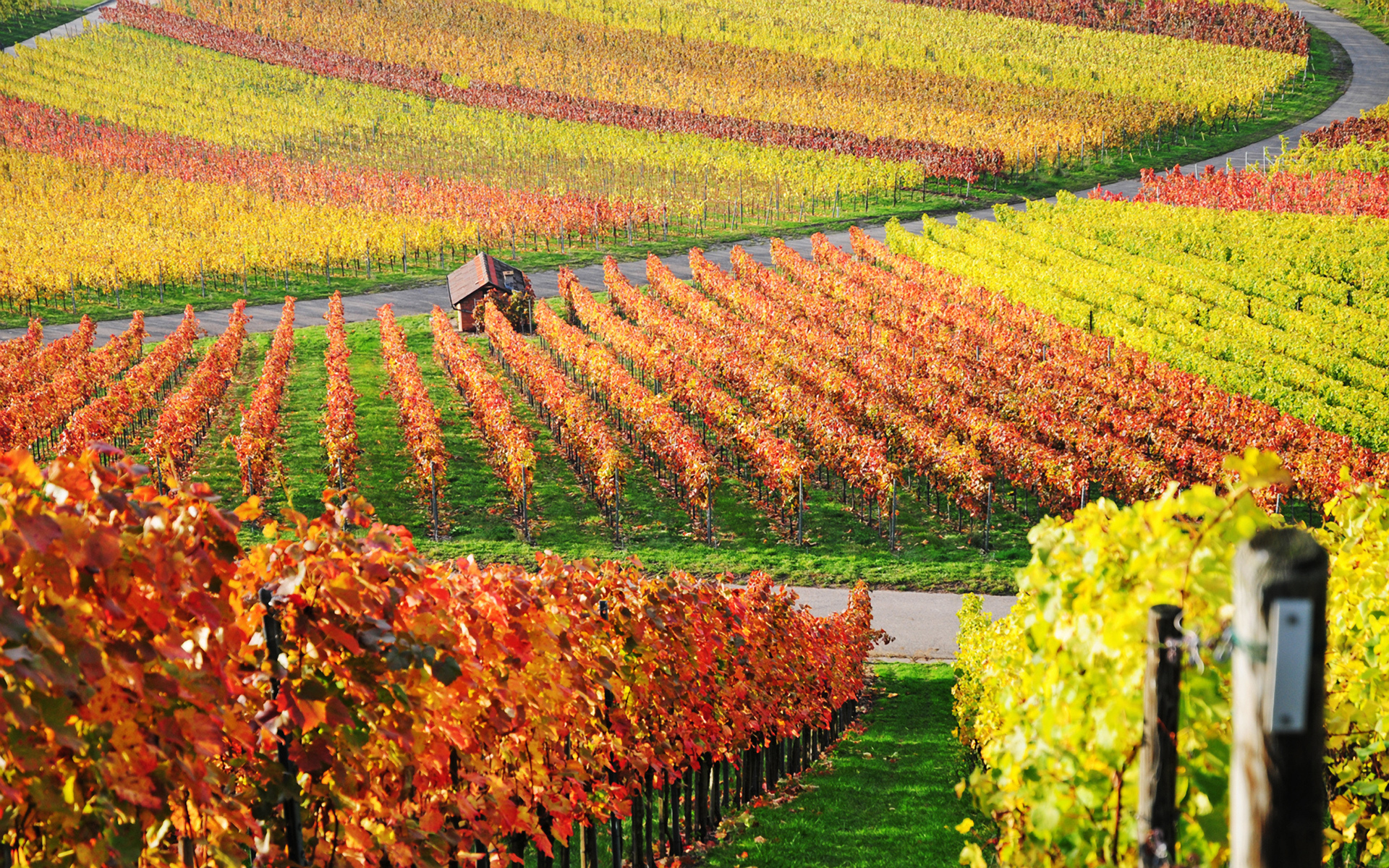 Today, The Washington Post published an interesting article regarding the state of Maryland, its surrounding constituents, and direct shipment laws. Maryland is presently a state that does not allow direct shipment of wine to consumers; therefore, to obtain wine, a customer must purchase it from a store or other retail venue. The article's thesis argues that some residents of Maryland are "technically" committing a crime by having the wine delivered to their offices in Washington, D.C. and then driving the wine products back to their Maryland homes. Additionally, some Maryland residents use the addresses of friends and/or family members in border states that currently permit direct shipment of wine to consumers (i.e. Virginia) to receive wine products. Interestingly, as postulated by The Post, "[w]hen Maryland wine connoisseurs drive their cases back across the Free State border, however, they are technically committing a crime – a misdemeanor that carries a fine of up to $10,000 and prison sentence of up to five years."
This practice, as outlined in a prior On Reserve article, may soon change; if the current Maryland bills that embrace direct shipment are passed into law, residents of the state of Maryland will no longer need to seek alternative "smuggling routes" to obtain wine and will be allowed have wine directly shipped to their homes. The Post article is accessible at Maryland's Wine Shipment Laws Create Smuggling Routes from D.C. and VA.
For more information on wine or alcohol law, direct shipping, or three-tier distribution, please contact Lindsey Zahn.
DISCLAIMER: This blog post is for general information purposes only, is not intended to constitute legal advice, and no attorney-client relationship results. Please consult your own attorney for legal advice.