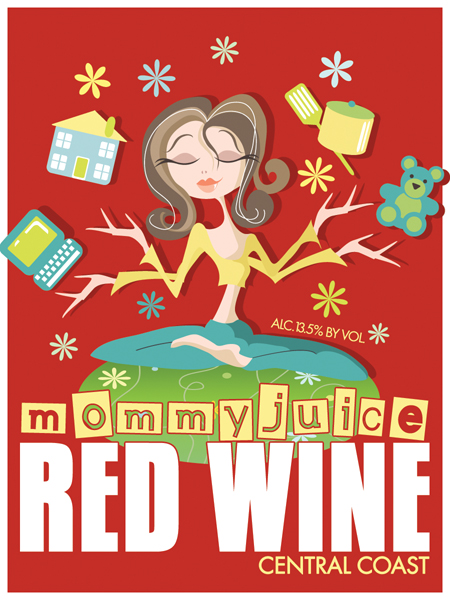 On Monday, a lawsuit was filed in a federal court in California claiming that the "Mommyjuice" of California-based winery Clos Lachance Wines violates the trademark of "Mommy's Time Out," a wine marketed by a New Jersey wine distributor. (See Wine for "Mommy" Sets off Trademark Fight.) Both "Mommyjuice" and "Mommy's Time Out" target the same market: overworked mothers (and fathers) with a palate for wine and peace after chaotic days. "Mommy's Time Out" claims that "Mommyjuice"'s use of the word "Mommy" violates the trademark of the former. In its response, Clos Lachance Wines asked the California court to find that its use of "Mommy" does not violate the trademark of "Mommy's Time Out."
In order to prevail in a trademark case, the party claiming trademark violation must be able to prove that the mark of the opposing party has a likelihood to cause confusion in the minds of consumers. Courts have found trademark violation in instances where a company uses a well-known trademark name as their internet site domain name (where the company does not have the rights to the trademark). Trademark law seeks to proactively prevent confusion in the minds of consumers, thus a finding for confusion in a trademark case will usually result in a court prohibiting the use of a name by the party that does not own the trademark. Factors that a court is likely to consider when determining whether a likelihood of confusion exists include: whether the products compete with one another in the same market; whether the goods are so closely related that they are being marketed in the same stores and/or distribution channels; whether or not the trademark infringer intended to use the name of the trademark to deceive customers and feed off of the goodwill of the product's name; whether the marks of the products are similar in name, pronunciation, or meaning; how knowledgeable and careful a customer is in the market before purchasing the product; and whether or not there has been any actual confusion.
In this suit between "Mommyjuice" and "Mommy's Time Out," two notable wine lawyers speculate that the word "Mommy" is a generic word and the use thereof is unlikely to be considered either confusing to consumers or a violation of a trademark. "Mommy" is, indeed, a generic name to which no particular company owns trademark rights. If "Mommy" is found to be a non-generic name by the California court, then it is likely there may be a trademark infringement—however, this seems quite unlikely given the generic nature of the word "Mommy." The California court may consider additional factors when analyzing this case, such that the two wines market to a similar niche, but it appears the dissimilarities of the labels along with the unbranded use of the word "Mommy" are unlikely to yield a viable trademark infringement.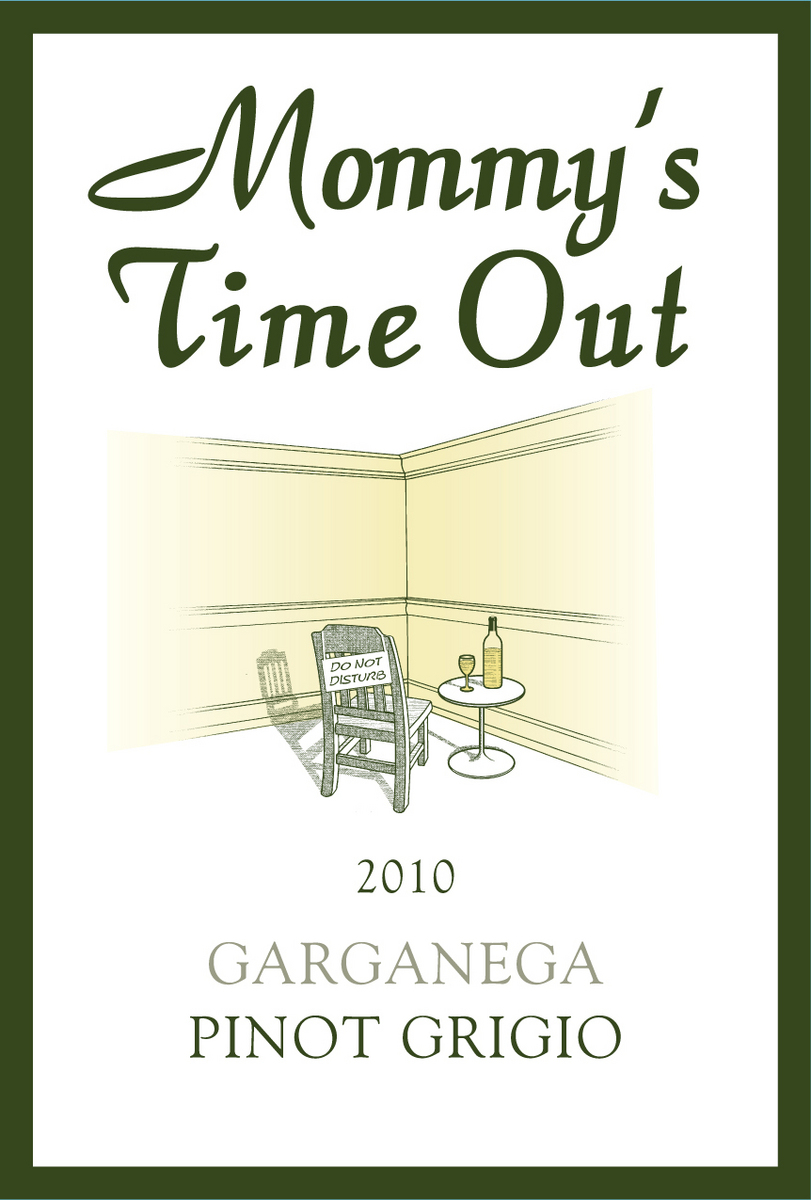 "Mommyjuice" wines are available in both red and white bouquets: a 100% chardonnay and a red blend containing 7% Cabernet Sauvignon, 16% Merlot, 3% Malbec, 2% Cabernet Franc, 2% Petit Verdot. (To read more about "Mommyjuice," visit Mommyjuice Wines.) "Mommy's Time Out" is also available in both red and white wines: a garganega/pinot grigio and a rosso primitivo available through Selective Wine Estates. (To read more about "Mommy's Time Out," visit Mommy's Time Out.)
(Images property of Mockingbird and Snooth, respectively.)
DISCLAIMER: This blog post is not intended as legal advice, and no attorney-client relationship results. Please consult your own attorney for legal advice.