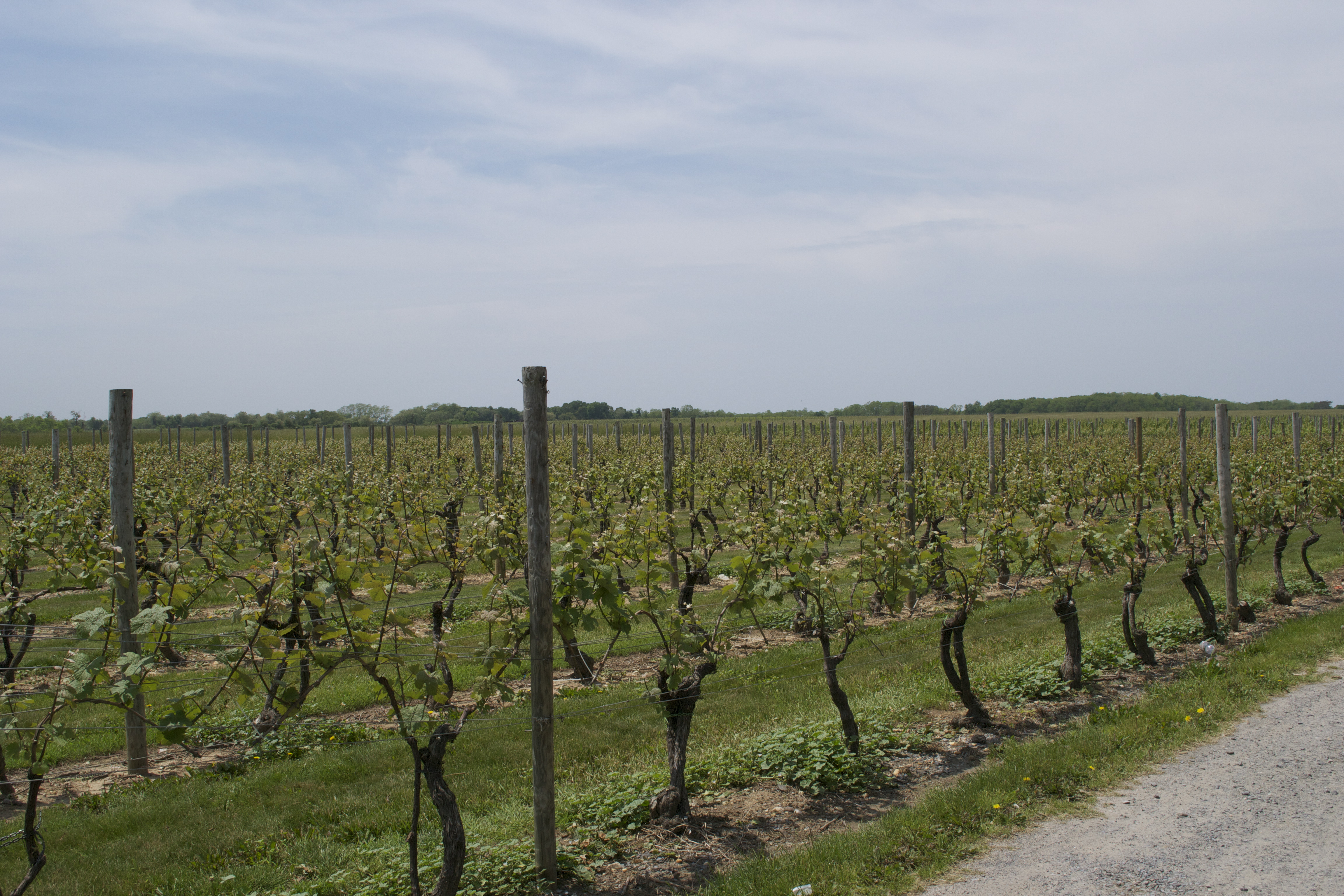 On Reserve entries will soon pause for several weeks as I explore the great wine region of Champagne, France and attend the 2011 Wine and Law Program. Whereas On Reserve entries may stop shortly, my curiosity with respect to wine and the law will not cease even for a moment while I am abroad; I will return with more stories to share and an excellent education in wine and the law. Additionally, On Reserve will feature its first guest author, who will recount her time at the U.C. Davis Wine and Law Conference.
Before I part, however, I would like to share with all of you an incredible accomplishment that I am very excited about. During this last year of law school, I wrote a Note, Australia Corked its Champagne and So Should We: Enforcing Stricter Protections of Semi-Generic Wines in the United States, on wine and aspects of intellectual property and international wine trade. I submitted my Note to the Trandafir Writing Competition for international business law and it won the 2010–2011 Trandafir International Business Writing Competition. My Note will be published in the twenty-first volume of the University of Iowa's Transnational Law & Contemporary Problems. Whereas I knew about this great honor several weeks ago, the University of Iowa just made a public announcement on its website, accessible at Trandafir Writing Competition 2010–2011 Competition Winner. Announcing this on the blog could not come at a more appropriate time, as On Reserve is just one entry shy of its 100th entry.
It has been a wonderful year with On Reserve and I look forward to many more years, sharing wine law information with all of you! Thank you for your incredible support and interest throughout the last year and I look forward to returning from France with much material to cover.
Photograph property of Lindsey A. Zahn; Lenz Winery in Peconic, NY.