Reprinted with the permission of Kate Connors of the Center for Wine Origins and the Champagne Bureau, United States.
In just three weeks, Australia will become the latest country to join the global movement toward robust truth-in-labeling laws that protect consumers by requiring that wine growing place names are reserved exclusively for the regions where the wines come from.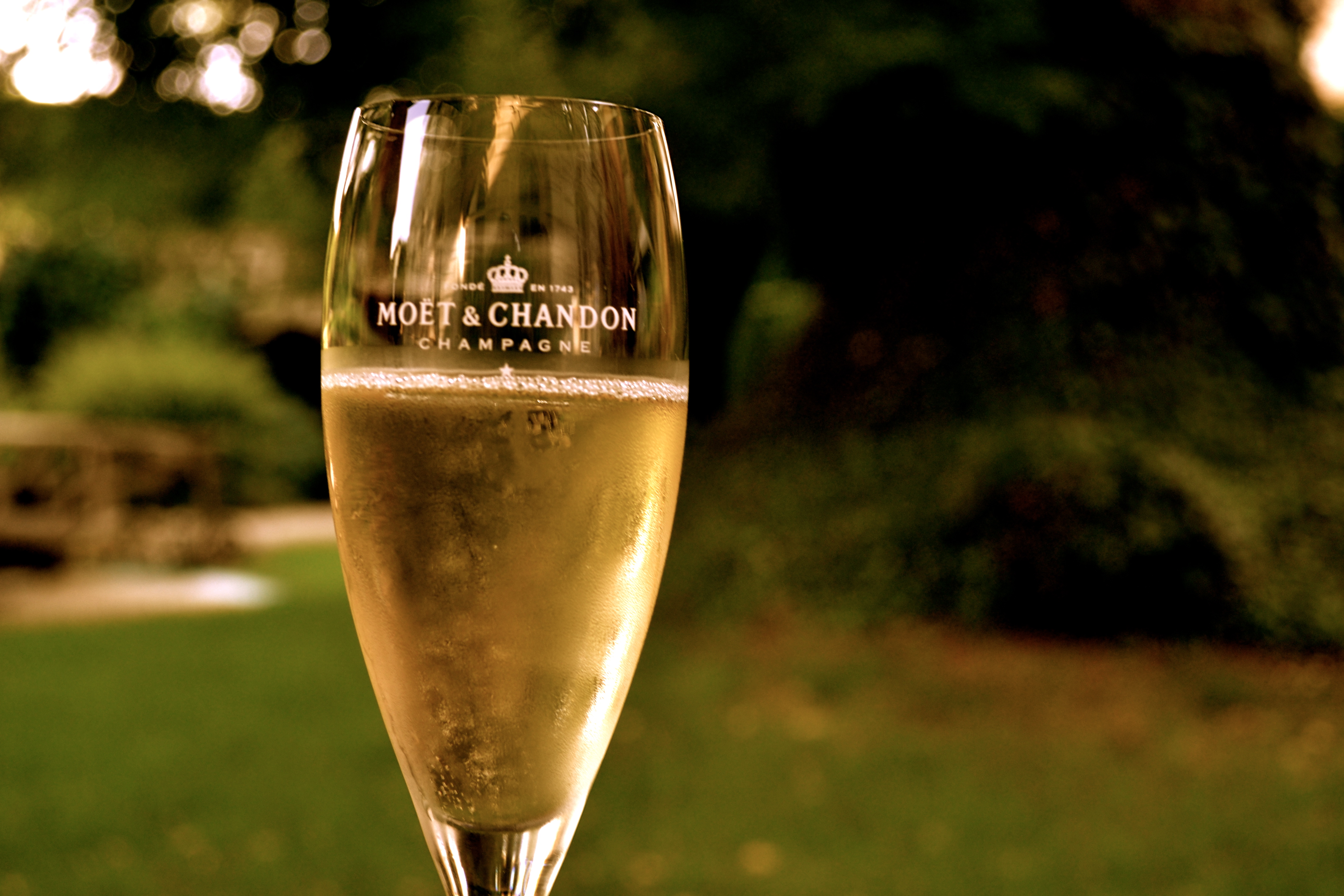 Most Australian wine producers stopped using Champagne and other misleading wine growing place names many years ago. On September 1, 2011, Australian law will officially reserve "Champagne" exclusively for wines from Champagne, France. Like the majority of countries in the world, Australia will recognize that when consumers buy a bottle of wine, they should be able to rely on the truthfulness of the bottle's label.
Winemaking regions around the world rely on their place name, or "Geographic Indication," to differentiate themselves from other areas. Consumers also rely on those place names because when it comes to wine, there is no ingredient more important than location. The land, air, water, and weather where grapes are grown are a big part of what makes each wine unique.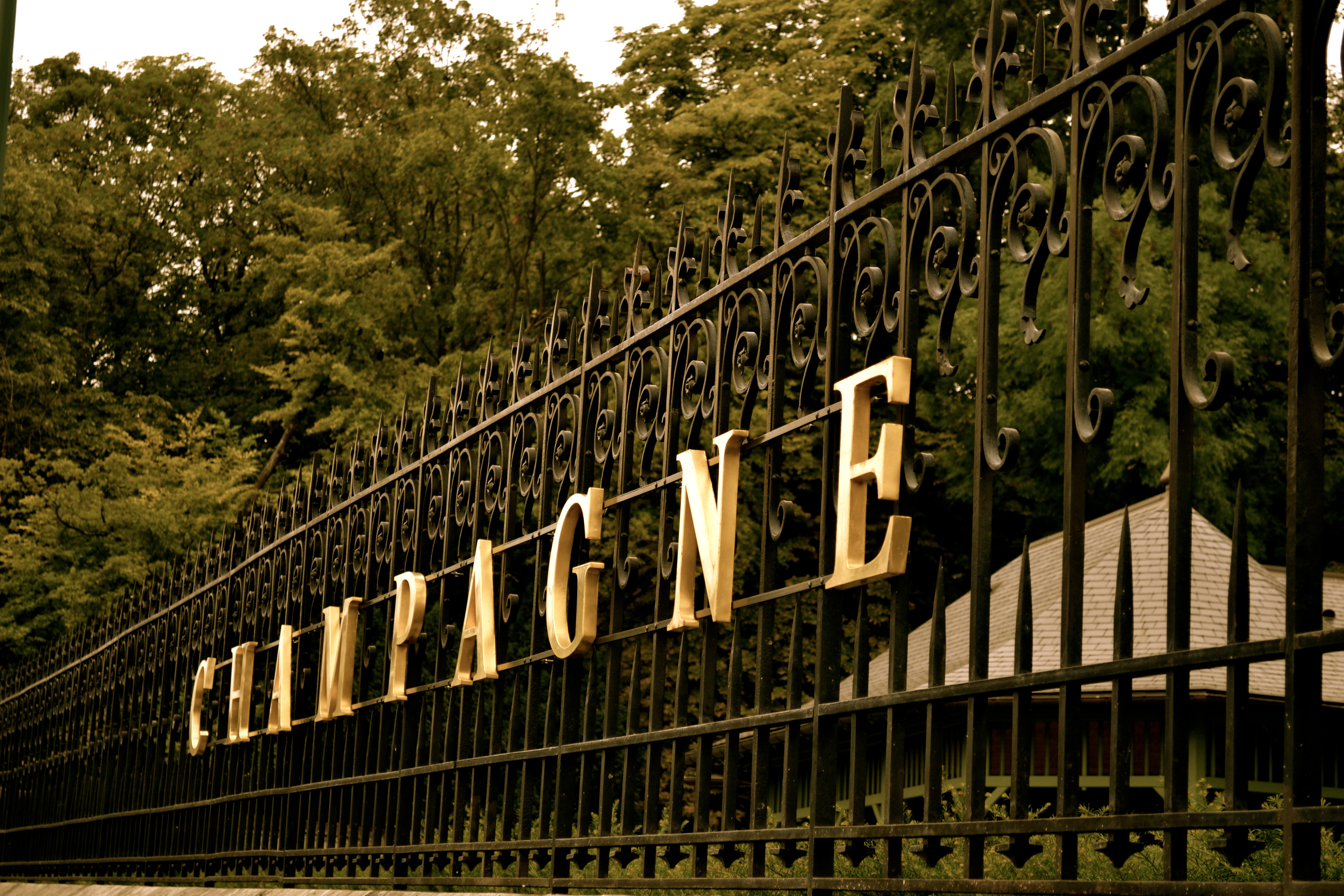 With Australia's change in law, there are very few remaining countries that fail to adequately protect the name of Champagne and other winemaking regions. Of particular surprise is the United States' reluctance to stand with the rest of the world and ban mislabeled wines. The United States is joined by only Russia, Vietnam, and a few other countries in not reserving the name "Champagne" for wines from Champagne, France.
Learn more and track the countdown at countdown.champagne.us—then encourage your readers to sign the petition to protect wine place and origin names at petition.champagne.us.
About the Champagne Bureau
The Champagne Bureau is the official U.S. representative of the Comité Interprofessionnel du Vin de Champagne (CIVC), a trade association which represents the grape growers and houses of Champagne, France. The bureau works to educate U.S. consumers about the uniqueness of the wines of Champagne and expand their understanding of the need to protect the Champagne name. For more information, visit us online at www.champagne.us. Follow us on Twitter at ChampagneBureau.
Contact: Kate Connors at kconnors@clsdc.com.
Photographs property of Lindsey A. Zahn.