The Wine & Law Program at the University of Reims Champagne-Ardenne recently launched its first international seminar, known as the Wine Law in Context Working Papers Series. The Series promotes original research in wine regulation matters through its collection of papers composed by professionals in wine and spirits law, wine economics, sociology, ethnology, or political science. The seminar aim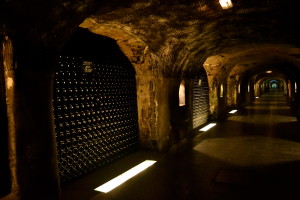 s to meet four to five times per year.
The Series encourages original, innovative thinking in the context of wine regulation. Accordingly, priority is provided to unpublished working papers.