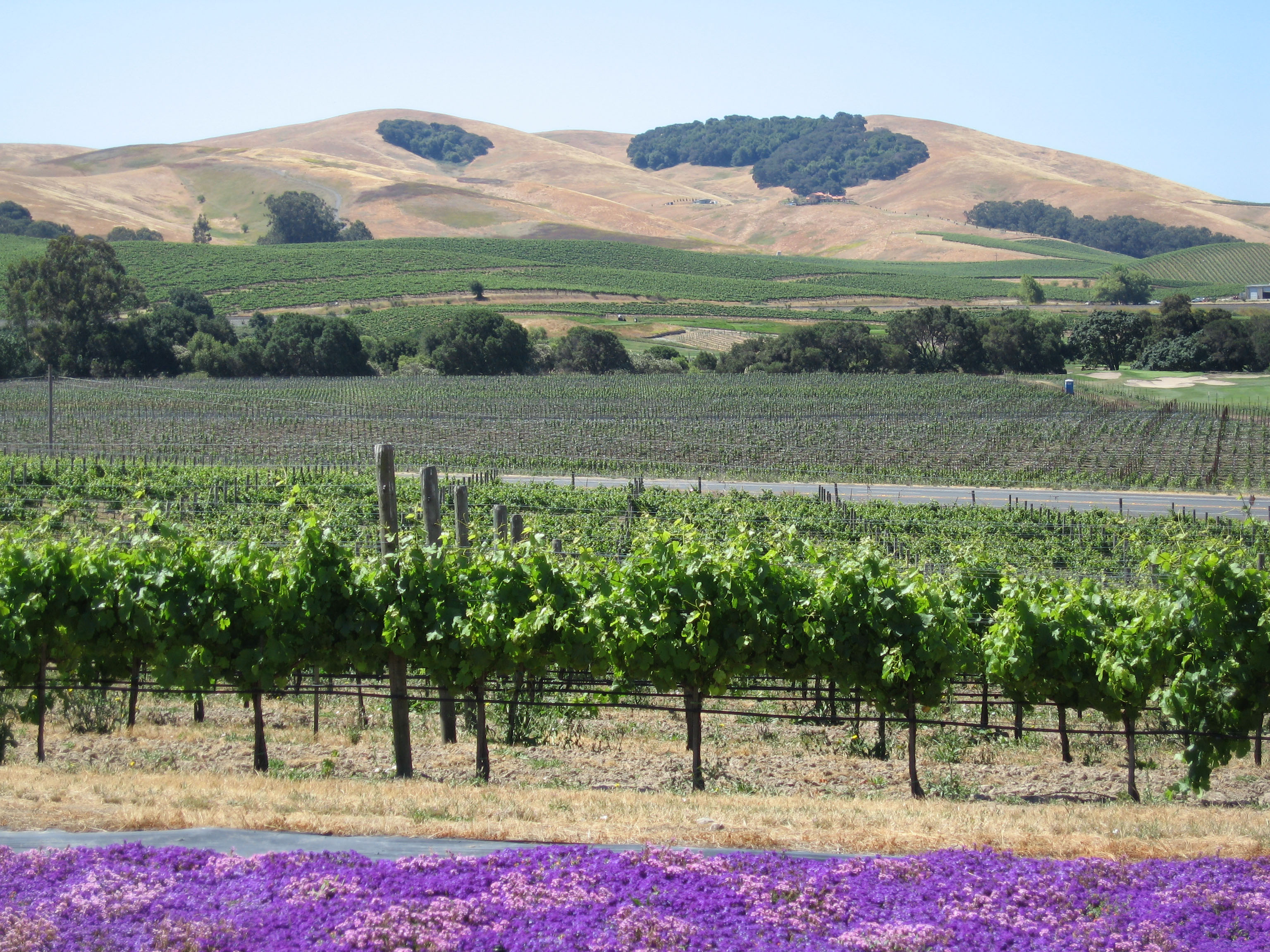 Two exciting opportunities in wine law are scheduled for the next few months. The first is the Wine and Spirits Law Academy at UC Davis on September 8th, 9th, and 10th. Wine and spirits legal experts from around the world will convene for a three-day conference to discuss topics including global wine and spirits market analysis, global issues facing wine entrepreneurs, comparative aspects of import/export law, current trends in U.S. regulations, and social media on the global wine market. The conference also features a private tour of Napa Valley's Domaine Chandon and dinner at its world-renowned French restaurant, Etoile. More information is available at the UC Davis website here. 
The second opportunity relates to the next session of the International Seminar "Wine Law in Context" hosted by The Wine & Law Program at the University of Reims Law School. The Seminar is calling for papers for its third session, which aims to bring together internationally recognized specialists in the sector of wine & spirits law but also wine economics, sociology, ethnology or political science. The key point of the Seminar is based on the idea that wine law can and should be apprehended and analyzed through a historic, geographic, economic and even political context. For each session, a paper is presented either in English or in French. The most authoritative papers are published online in The Wine Law in Context Working Papers. More information is available at Wine Law in Context Call for Papers 2014-2015.
DISCLAIMER: This blog post is not intended as legal advice, and no attorney-client relationship results. Please consult your own attorney for legal advice.