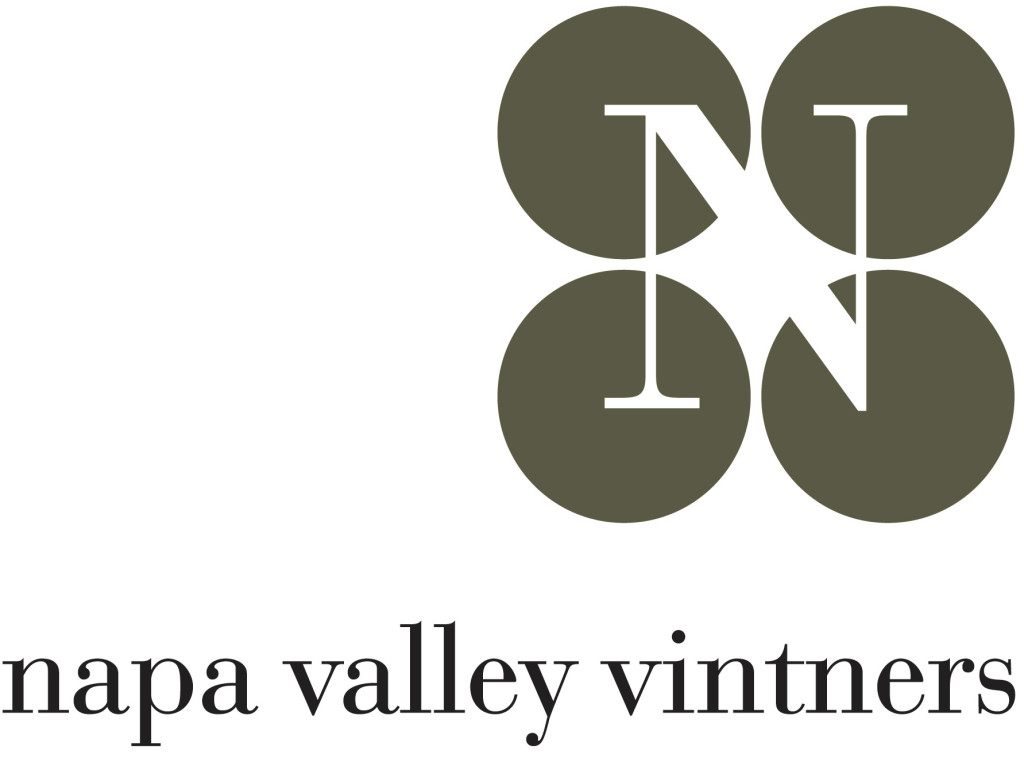 Recently, a Portuguese wine company, Wine Vision Lda. sought to register the mark "NOPA" in standard characters for "wines" through the United States Patent and Trademark Office. Napa Valley Vintners Association ("NVVA") filed a notice of opposition with the Trademark Trial and Appeal Board.  Napa Valley Vintners Association v. Wine Vision, Lda., Opposition No. 91189310 (July 29, 2014) [not precedential]. In its opposition, NVVA alleged that it owned and had prior rights in the "common law certification marks NAPA and NAPA VALLEY for wine." Id. (citing Notice of Opposition ¶ 2).  
As grounds for its opposition, NVVA asserted that Wine Vision's mark:
Was likely to cause confusion with NVVA's marks;

Consisted of a geographical indication in violation of 

§ 2(a) of the Lanham Act

;
Was geographically deceptive in violation of 

§ 2(a) of the Act

; and
Was primarily geographically deceptively misdescriptive in violation of 

§ 2(e)(3) of the Act

.
Applicant answered, acknowledging that Napa is a geographical indication, but otherwise denying the aforementioned allegations from the notice of opposition. In the record, NVVA produced information from the CFR as well as excerpts from several books to indicate that Napa Valley is a well recognized and widely known geographical indication and appellation for wine. NVA further contended that "Napa Valley" is often referred to simply as "Napa."
The Board focused its discussion exclusively on standing. Standing, the Board noted, must be established by an opposer to bring an opposition and in order to prevail on any grounds alleged in the notice of opposition. It is a threshold issue that must be proven in inter partes proceedings and not simply alleged. The Board noted that, to establish standing, an opposer must show it has a "real interest" in the matter "beyond that of a mere intermeddler." Napa Valley Vintners Association v. Wine Vision, Lda. at 3. In its brief, NVVA argued that it has standing because:
NVVA is a non-profit trade organization associated with Napa Valley wineries and wines bearing the Napa Valley appellation of origin;

NVVA is owner of a pending geographical certification application for Napa Valley; and

As such, NVVA will be harmed by the registration of NOPA mark for wine since the mark is geographically deceptive and misdescriptive and is confusingly similar to NAPA, the abbreviation for Napa Valley.
Id. (citing Opposer's Trial Brief at 3.)
Unfortunately for NVVA, the Board found that NVVA had no standing particularly because the record did not provide and evidence that suggested such. For example, the record did not provide evidence that NVVA is actually a trade organization, what its functions are, who its members are,  or even if the Association was the actual owner of the mark, "Napa Valley." The Board did note, much to the contrary, that
Opposer did not plead ownership of an application in its notice of opposition; rather, the notice of opposition only references a 'common law certification mark,' about which there is also no evidence of record. Nor is there evidence of record that Opposer owns any mark. Id. at 4.
Napa Valley is certainly an established viticultural area, which is referenced in 27 CFR and was also provided in the record. The important distinction here is that the Board looked for reference to NVVA with a particular emphasis on the Association's current activities. Id. Further, Wine Vision's answer did not provide any admissions which would establish NVVA's standing. Standing is a threshold that requires evidence, not pure speculation.
In this instance, the Board determined that NVVA did not present any evidence to establish standing and thus could not prevail on the grounds of any of its allegations in its notice of opposition. As a result, the Board dismissed the opposition.
For more information on wine or alcohol law, trademark, or labeling, please contact Lindsey Zahn.
DISCLAIMER: This blog post is for general information purposes only, is not intended to constitute legal advice, and no attorney-client relationship results. Please consult your own attorney for legal advice.