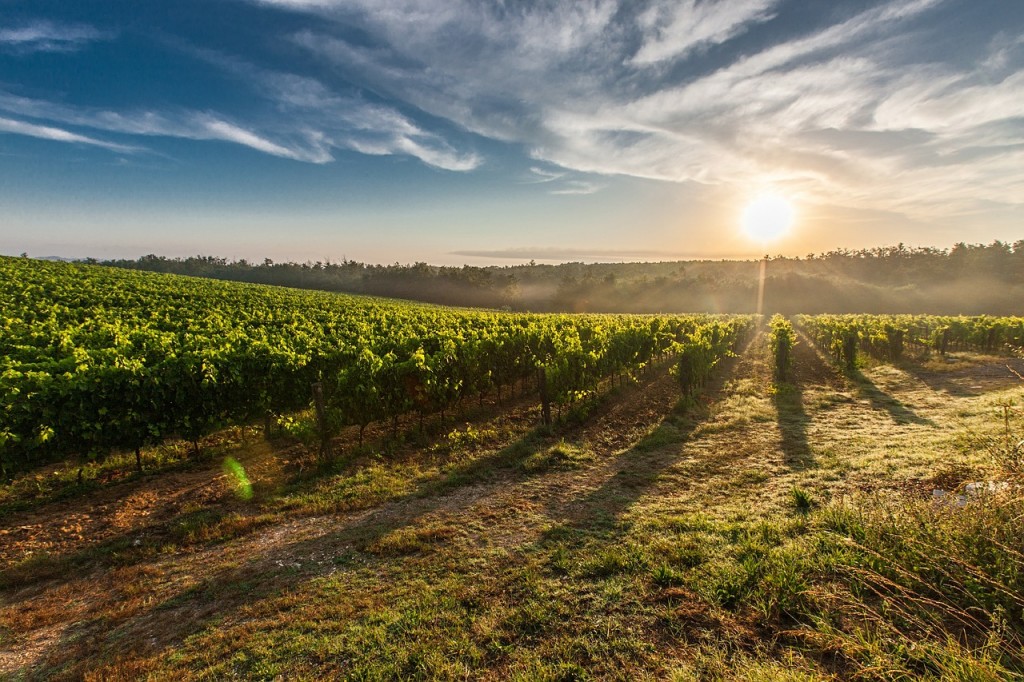 At the end of October, I will be speaking at a winery and vineyard law CLE seminar in Fairfax, Virginia. My discussion is on ethics in wine law and will survey items like jurisdictional issues to engagement letters to avoiding issues during client representation. The full course is designed for attorneys, paralegals, wine industry professionals, and business owners and is hosted by the National Business Institute ("NBI"). The course is scheduled for Monday, October 27, 2014 from 9:00 AM to 4:30 PM and will be held at Waterford at Fair Oaks; 12025 Lee Jackson Memorial Highway; Fairfax, VA 22033. 
The topics for discussion include the following:
Hot Topics in Local Government Winery Regulations

Wine Business Entity Selection

Tax Considerations and Consequences

Vineyard and Winery Land Use Issues

Licenses, Permits and Regulations

Drafting and Negotiating Wine Industry Contracts and Agreements

Protecting Brand Identity Through Trademarks and Copyrights

Ethics
For more information, or to sign up for the seminar, please see NBI's website here.
DISCLAIMER: This blog post is not intended as legal advice, and no attorney-client relationship results. Please consult your own attorney for legal advice.