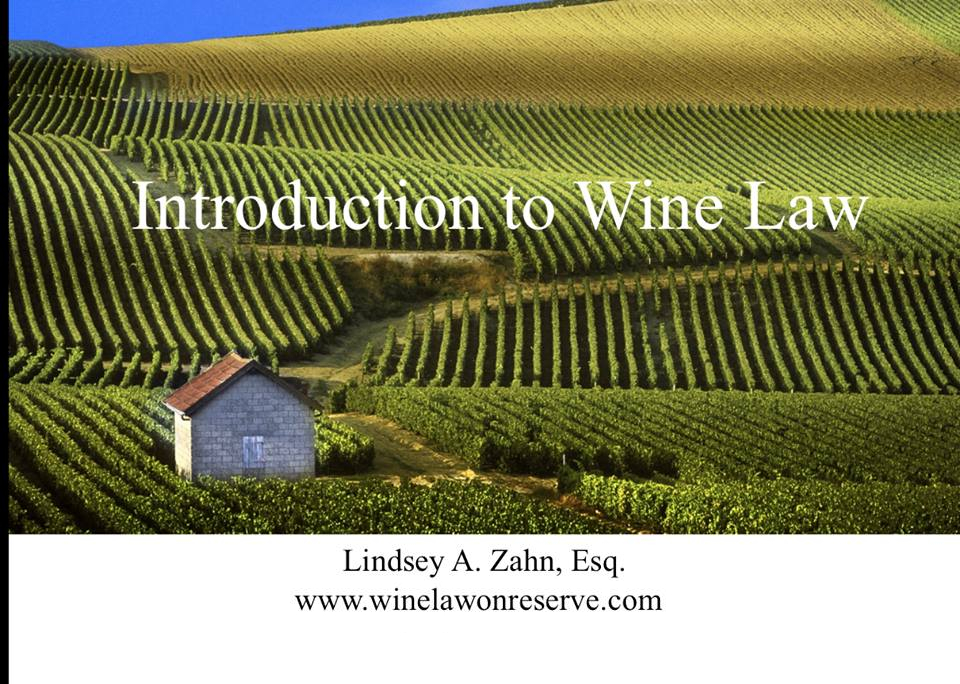 Special thanks to all On Reserve readers who attended last week's CLE course on wine law in New York City. The course surveyed an introduction to wine law, and highlighted some of the major legal issues with respect to federal regulation, state regulation, and direct shipping. Although many issues affect the wine industry, I thought these topics to be most pertinent for an introductory course on the topic. It is also worth exploring pre-Prohibition and post-Prohibition era attitudes to obtain a true understanding of how and why wine is regulated the way it is today. Unfortunately, a 50-minute introductory course does not necessarily allow time to discuss everything. From a contemporary standpoint,  I believe the topics discussed the other night to be most relevant.
Thank you again to Rosenfarb LLC for hosting the wine law CLE event. I had a wonderful time speaking on the topic, and it was truly a "packed house." I am looking forward to future events and will be sure to share them on the blog.
DISCLAIMER: This blog post is not intended as legal advice, and no attorney-client relationship results. Please consult your own attorney for legal advice.