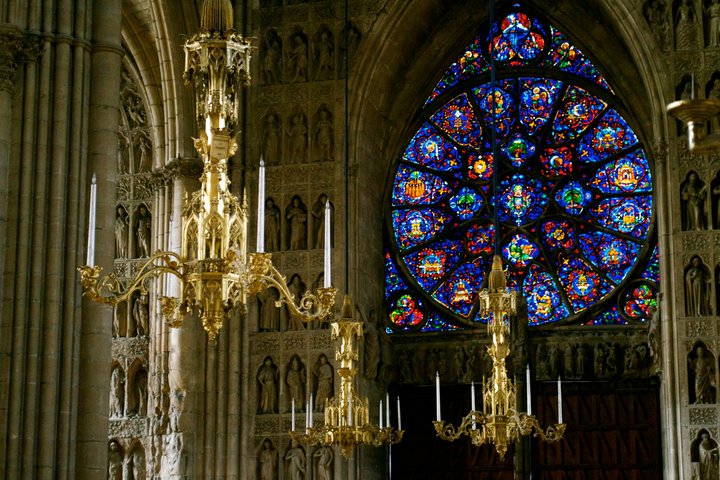 It is with great honor that I share the following: This summer, I will be teaching a course on U.S. Wine Law at the Wine & Law Program at the University of Reims. 
Four years ago, I had to absolute pleasure of attending the Program and exploring my burgeoning interest in this very intersection of wine and law. At the time, I was still a student in law school, but my passion and natural curiosity for wine law was eminent. I attended the program as an attempt to learn more not only about the topic, but to also probe at my own wonder. The Program was by far one of the highlights of my law school career because it helped animate topics and issues I had only read about in books or researched on Westlaw. Today, I am fortunate to practice wine, beer, spirits, and food law in my every day practice as a lawyer—and the Wine & Law Program certainly played an integral role in my decision to pursue this rather niche area of law.
This year, the Program is in its fifth session and will discuss topics related to wine law and wine marketing. The course will focus on questions like alcohol advertisement, health limits on the promotion of wine, ethics in wine marketing (prohibited wine names and trademarks) in the context of EU, U.S., and Australian law. The faculty includes Steven Charters, Vicki Waye, and Theodore Georgopoulos. Participants are mostly professionals but law (or wine-related discipline) students are also welcome.
Mr. Georgopoulos runs the Wine & Law Program at the University of Reims in the Champagne region of France. The Program includes the summer school session, hosted each year in English, as well as a one-year, full-time program, taught in French (DU vitivinicole et des spiritueux).
You can read more about my time at the 2011 Wine & Law Program in the article Life After Champagne: Synopsis of the 2011 Wine & Law Summer Program.
Photograph property of Lindsey A. Zahn.