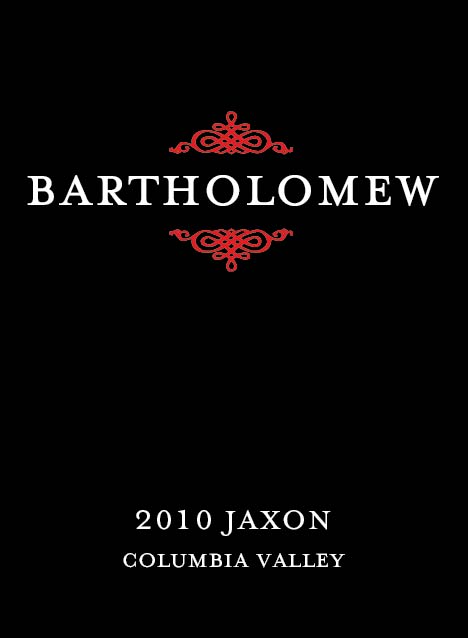 Last week, Komo News reported that a Seattle-based winery, Bartholomew Winery, was forced to change the name of one of its wine brands after receiving a cease and desist letter from Jackson Family Wines. See Seattle Winery Forced to Change Name, Label After Cease-and-Desist. The wine brand, Jaxon, is reportedly named after the son of the winemakers. While the current vintage for sale is marketed as a 2010, Komo News reports the winery has marketed the Jaxon line since year 2007 and produces about 1,200 bottles per year. Id. However, Jackson Family Wines (owner of the Kendall-Jackson wine brand) recently sent a cease and desist letter to Bartholomew Winery, arguing that the Jaxon label threatens the Kendall-Jackson wine brand.
In particular, according to Komo News, the letter stated the following:
The use of JAXON is likely to cause confusion among wine consumers and dilute the JACKSON FAMILY mark; and

Thus, Jackson Family Wines requested that Bartholomew Winery cease use of the JAXON mark on any wine products or related goods or services.
In this particular instance, the owner of Bartholomew Winery pursued the (legal) path of least resistance and chose to abide by Jackson Family Wines' letter. This means Bartholomew Winery, a micro winery, will avoid a potential legal battle with a company with significant market power. In doing so, Bartholomew is forced to change its labels, labeling, website, as well as likely apply for new label approvals on the federal and state levels. Luckily for Bartholomew, this appears to only impact one of its wine lines, as opposed to its entire name (i.e., "Bartholomew"), which may have contributed to the winery's decision not to fight the cease and desist letter. If the winery's name was at issue, the owner may have responded differently. (Also fortunately for Bartholomew, the matters seems to have been resolved somewhat amicably and the winery was permitted to sell remaining bottles of Jaxon.)
This dispute is just one of many that has erupted in the wine, beer, and spirits world in relation to trademark. Last week, Moët Hennessy was hit with a trademark infringement suit over its Délice dessert wines. See Moet Hennessy Hit With Suit Over Delice Wine Trademark. In a very thoughtful article, NPR recently discussed the rise of legal disputes amongst craft brewers. See Craft Brewers Are Running Out Of Names, And Into Legal Spats. Much of this article holds true for the wine industry; as in this case, it is unlikely that Bartholomew Winery intentionally infringed upon the mark of another winery, but Jackson Family Wines also has interest in protecting its mark—and inability or unwillingness to defend its mark could be viewed as market weakness and/or open a window of opportunity for competitors to use similar marks.
For more information on wine or alcohol law, labeling, or trademark, please contact Lindsey Zahn.
DISCLAIMER: This blog post is for general information purposes only, is not intended to constitute legal advice, and no attorney-client relationship results. Please consult your own attorney for legal advice.