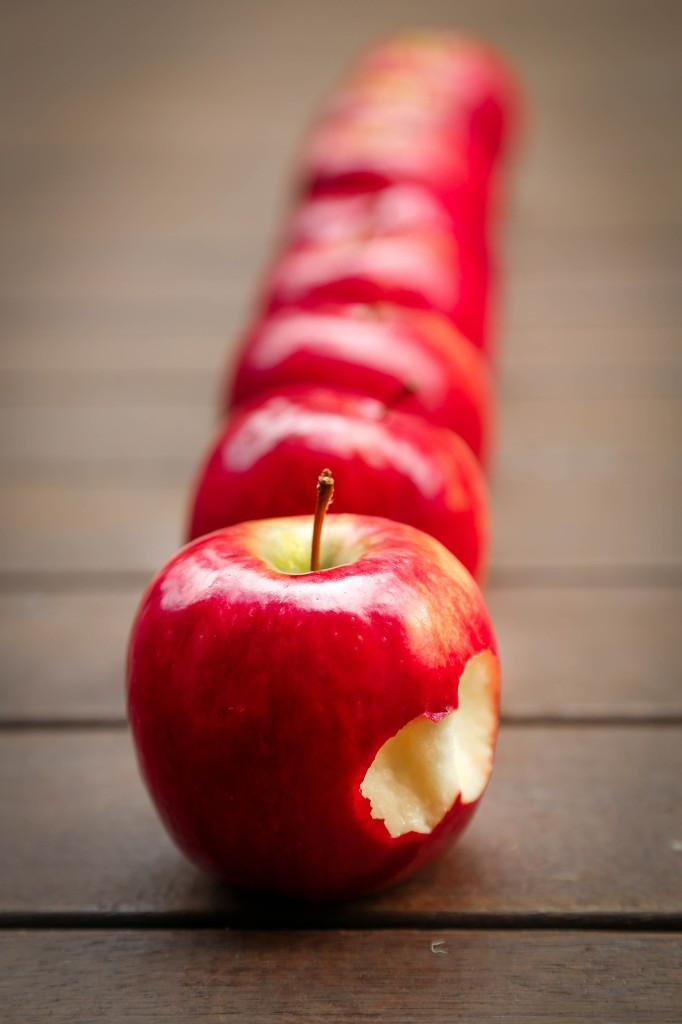 On October 25th at 8:00 PM, I will be speaking at Wassail for New York City Cider Week. The event is So You Want To Start Your Own Cidery, where I will discuss the legal elements of applying for a cider license with the New York State Liquor Authority (as well as for a federal license through the TTB). Also present will be Seth Jones, owner of East Hollow Cider and Mead, who will talk about how he became interested in apples and cider as well as discuss his trials and tribulations in obtaining a cidery license.
For more information or to purchase a ticket, please visit Cider Week: So You Want To Start Your Own Cidery. Tickets are $25.00 per person and will include a tasting. Wassail is located at 162 Orchard Street in New York, New York.
For more information on wine or alcohol law, or permits, please contact Lindsey Zahn.
DISCLAIMER: This blog post is for general information purposes only, is not intended to constitute legal advice, and no attorney-client relationship results. Please consult your own attorney for legal advice.