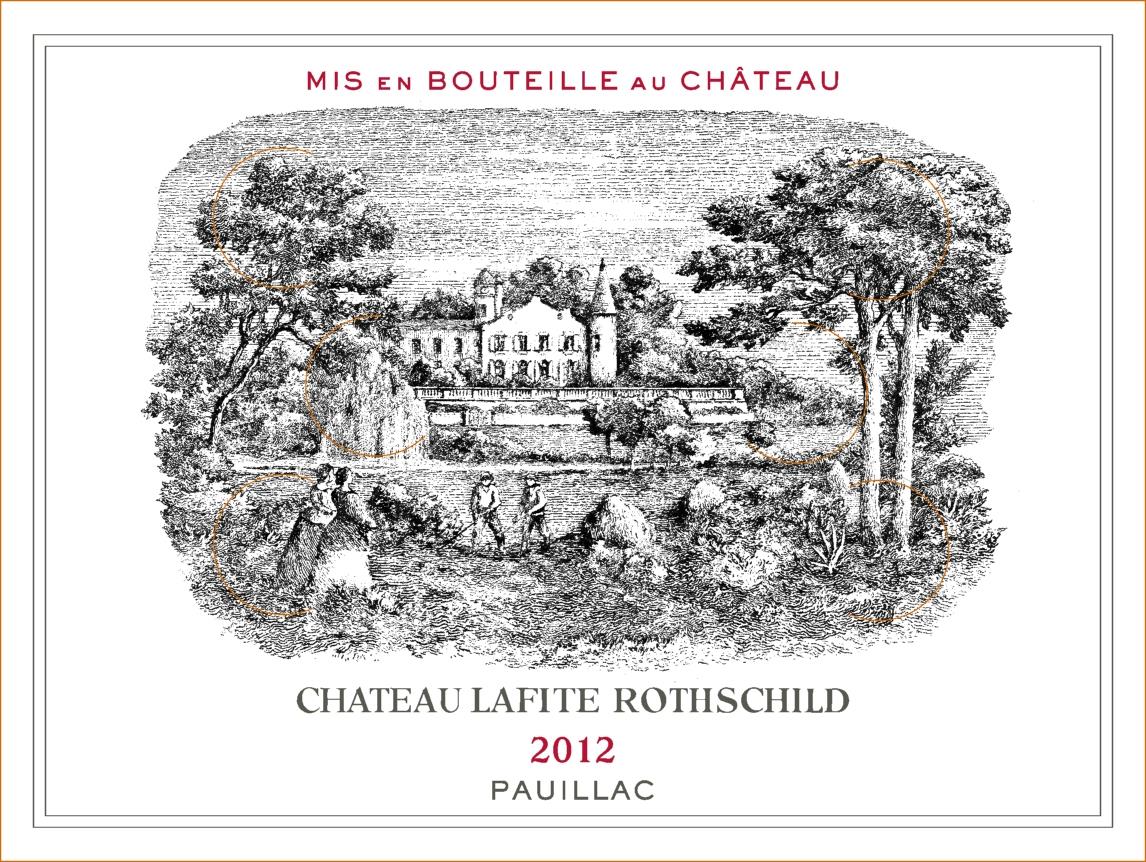 As reported by Decanter, Château Lafitte claimed victory against an ongoing trademark case and can reportedly sell Bordeaux wine in China under the name Château Lafitte. See Chateau Lafitte Claims Trademark Wine in China. The dispute in China has been ongoing for about two years and has been between Château Lafitte and Château Lafite Rothschild, but an earlier version of a similar dispute between the two châteaus existed in France as early as 2003. Id. In 2008, the Court of Appeals in Paris approved the use of Château Lafitte, which is said to have origins dating back to the eighteenth century. Id. 

Prior reports detailed by On Reserve have outlined the perilous atmosphere with which trademark owners are often greeted when registering a mark in China, and such was no different for Château Lafite Rothschild who fell victim to unauthorized uses of the Château Lafite Rothschild name. Rothschild originally launched a complaint against Château Lafitte in 2013, asking China to overturn the trademark registration for Château Lafitte. As reported by Decanter, in August 2015, the Administration of Industry and Commerce said it would not uphold Château Lafite Rothschild's complaint as the Administration found there was no likelihood of consumer confusion. Id. The two wine companies both sell products under their respective names in France, but at significantly different price points (i.e., in February 2014, Wine Spectator noted that Château Lafitte wine sells for approximately $25 whereas, as many wine aficionados know, a bottle of Château Lafite Rothschild can reach up to $2,000. See Unfiltered: Bordeaux LaFight Club: Lafite vs. Lafitte).
In the past, registering a mark in China has proven difficult for many winemakers and brand owners who often discover that squatters have sought and obtained registration to well known names, like Château Lafite Rothschild. See, e.g., The New Chinese Trademark Law In Effect: The Wine Version; Is China Making a Step Forward in Wine Trademark Law?; and French Wine Company Castel Frères to Pursue Trademark Battle Against Panati in China's Supreme Court. China trademark law changed in the last year and has shown some progress, albeit limited in the wine sector. See, e.g., Penfolds: The Unfolding of China's New Trademark Law. While the above conflict between the two French châteaus is certainly different from the more common brand squatter issue many beverage companies fall victim to, it still creates interesting discussion for several reasons. First, it calls to question whether China is taking a step forward—or even a step backward, in the eyes of Château Lafite Rothschild—in regard to trademark registration and international brand owners. Further, one wonders how the Administration may have reacted had the original registration been held by a domestic party or whether the Administration's ruling would have changed if this had been a traditional brand squatting issue. Lastly, it suggests some level of international comity may be harvested by China, i.e., by recognizing (and perhaps, more so, indirectly) France's decision to honor the two names despite similarity of goods and even name. 
For more information on wine or alcohol law, labeling, or trademark, please contact Lindsey Zahn.
DISCLAIMER: This blog post is for general information purposes only, is not intended to constitute legal advice, and no attorney-client relationship results. Please consult your own attorney for legal advice.