In October, I had the great pleasure of visiting the Champagne region and teaching a course on U.S. Trademark Law at the University of Reims' Wine & Law Program. The University of Reims' Wine & Law Program is directed by Professor Theodore Georgopoulos and consists of a full-year program (Master's Degree) along with a summer program. (This year, the program was actually held in the fall which, as I quickly discovered, is a most excellent time to visit the Champagne region.) The first summer school program was held during the summer of 2010 and, each year, the Program has a different session title or focus. The Program takes place in Reims, in the heart of the Champagne region of France, making it an ideal location for students looking to learn more about Champagne in addition to wine law. The Program is a always a good mix of academia and educational extracurricular activities.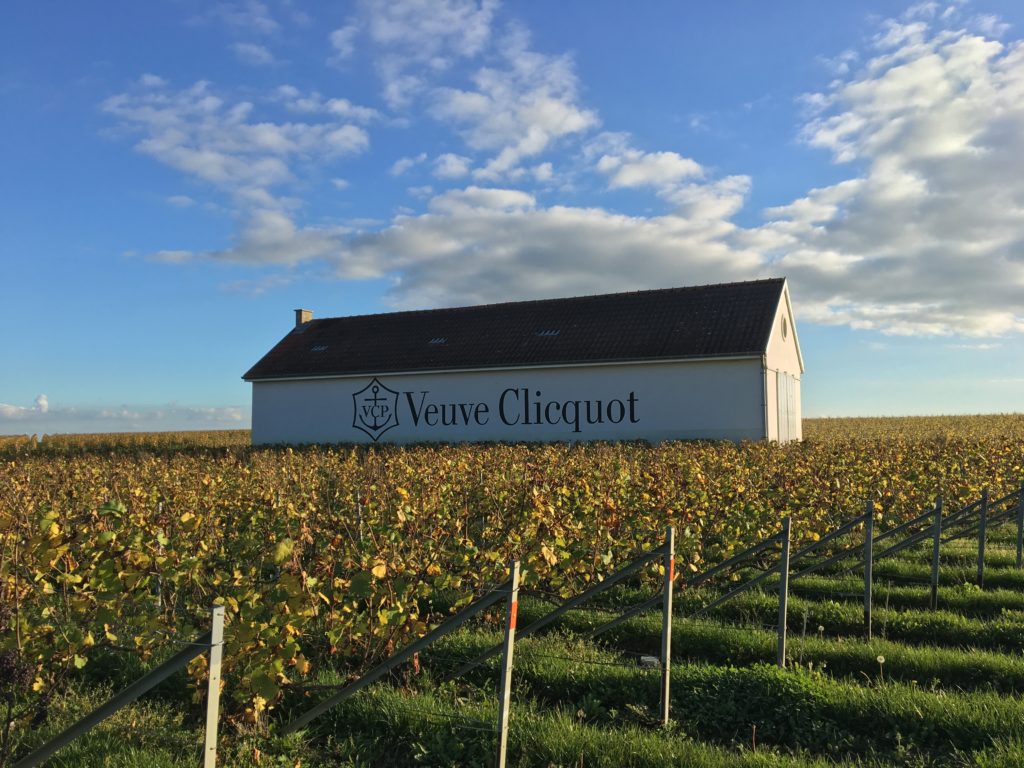 This year, the Program focused on Trademarks and Geographical Indications in the wine and spirits indsutry and explored this topic in the context of EU, Australian, and U.S. law. Courses examined concepts like how international trade agreements play a role with GIs, wine marketing and promoting GIs and trademarks, the protection of geographical indications, and trademark law (from EU, U.S., and Australia perspectives). Faculty included Professor Theodore Georgopoulos, Professor Stephen Stern, Professor Steve Charters, Professor Stefan Martin, and myself.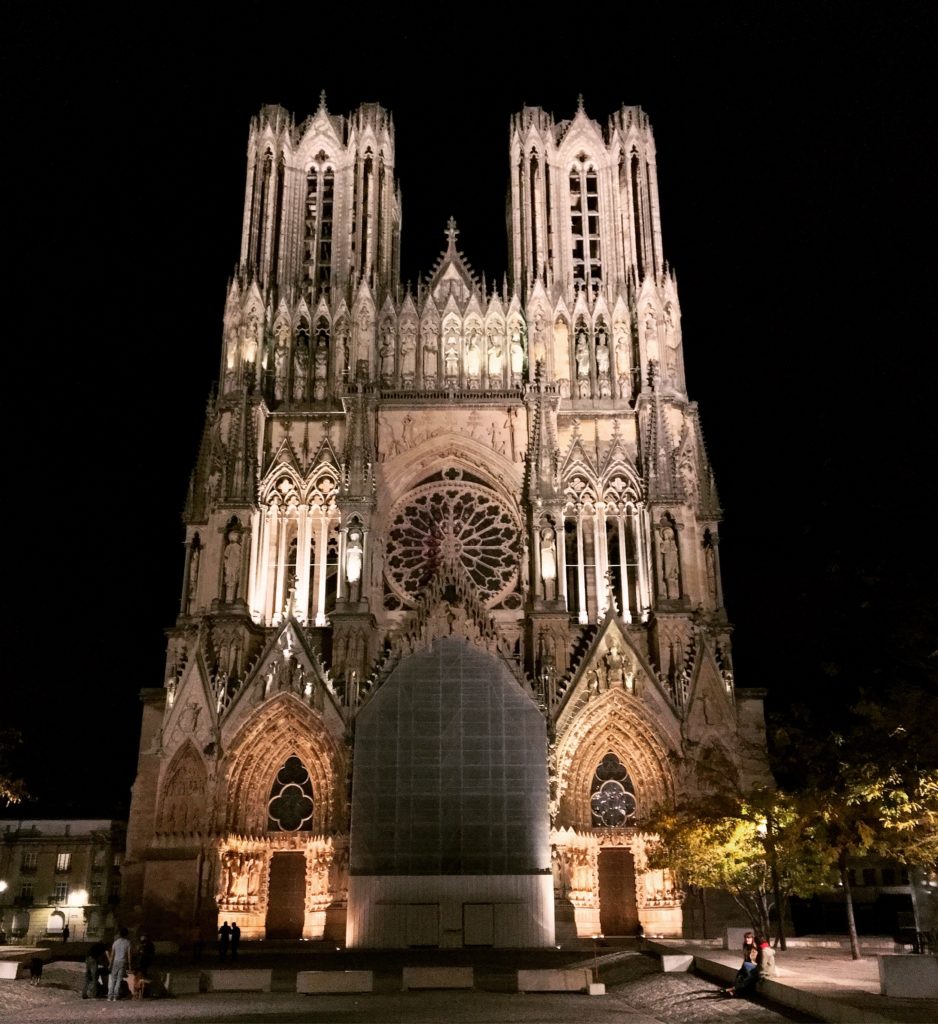 The Program included visits to the Mont d'Hor Domain in Saint-Thierry, the production premises of Moët and Chandon in Montaigu, a lecture at the Comité Interprofessionnel du vin de Champagne, Krug Champagne House, and a visit to the caves of Veuve Clicquot in Reims. The program concluded with the graduation cocktail at the Veuve Clicquot property in Reims, which included a tour of the caves and The Annual Global Wine Law Lecture.