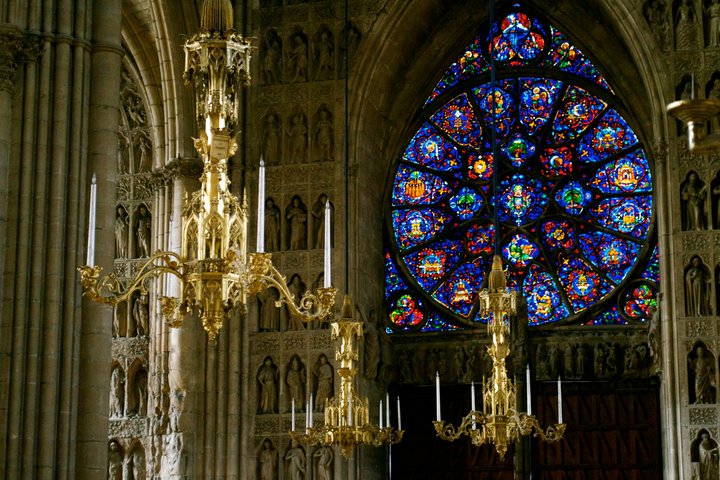 This year, the University of Reims' Wine & Law Program is in its sixth session and will discuss topics related to wine law and intellectual property rights in the wine sector. The Program is from June 20, 2016 through June 29, 2016 at the Université de Reims Champagne-Ardenne and applications for the Program are currently being accepted. The course will focus on topics like international and comparative aspects of geographical indications, trademarks, and breeder's rights. The faculty includes Steven Charters, Silvere Lefevre, Tracy Genesen, Stephen Stern, Tjeerd Overdijk, and Theodore Georgopoulos. Participants are mostly professionals but law (or wine-related discipline) students are also welcome.
Courses and Seminars include:
Introduction to Wine Marketing—Wine, Terroir & Society

Introduction to the European protection of Geographical Indications

Seminar on European Trademark Law

Seminar on European Case-Law related to IP Rights

The International System of Protection for GIs and TMs applied in the Wine Sector

Introduction to the I.P. protection for plant varieties in the European Union

GIs and Trademarks for Wines in U.S. Law

Australian GIs and Trademarks in the Wine Sector
Mr. Georgopoulos runs the Wine & Law Program at the University of Reims in the Champagne region of France. The Program includes the summer school session, hosted each year in English, as well as a one-year, full-time program, taught in French (DU vitivinicole et des spiritueux).
You can read more about my time at the 2011 Wine & Law Program in the article Life After Champagne: Synopsis of the 2011 Wine & Law Summer Program and 2015 Wine & Law Program at the University of Reims in Champagne, France.